Delta 8 THC has many nicknames, including "weed light" or "diet weed." Despite having a different chemical makeup from marijuana, Delta 8 can produce similar effects. Since Delta 8 is derived from the cannabis plant, you may wonder if Delta 8 products will lead to a failed drug test. Asking yourself  "will Delta 8 gummies test positive on a drug screening?" a day or two before an impending test is natural, especially if it can potentially affect your work or disrupt your daily life. Although Delta 8 THC isn't the same as marijuana, you will likely still fail a drug test if you use the gummies. However, there's a higher likelihood Delta 8 gummies will only appear on specific types of drug tests.
What is Delta 8 THC?
Delta 8 is a cannabinoid found in cannabis plants. Delta 8 THC is the shortened version of the scientific name delta-8-tetrahydrocannabinol. Delta 8 has a similar chemical makeup to Delta 9. Delta 9 produces a euphoric and relaxed feeling when used. Since Delta 8 isn't chemically the same as Delta 9, the effects are different. Delta 8 has fewer unwanted side effects compared to Delta 9. Fans of Delta 8 THC gummies report less anxiety and paranoia. Instead, you get the best of both worlds—the positive results of Delta 9 and CBD. Reported effects include elevated mood, relaxed state of mind, pain relief, and improved sleep.
Most cannabis plants don't have high levels of the Delta 8 compound. Instead, the majority of Delta 8 comes from CBD derived from hemp. Similar to other types of weed, Delta 8 comes in concentrated form and edibles. Delta 8 is available to use in vapes or to enjoy as gummies.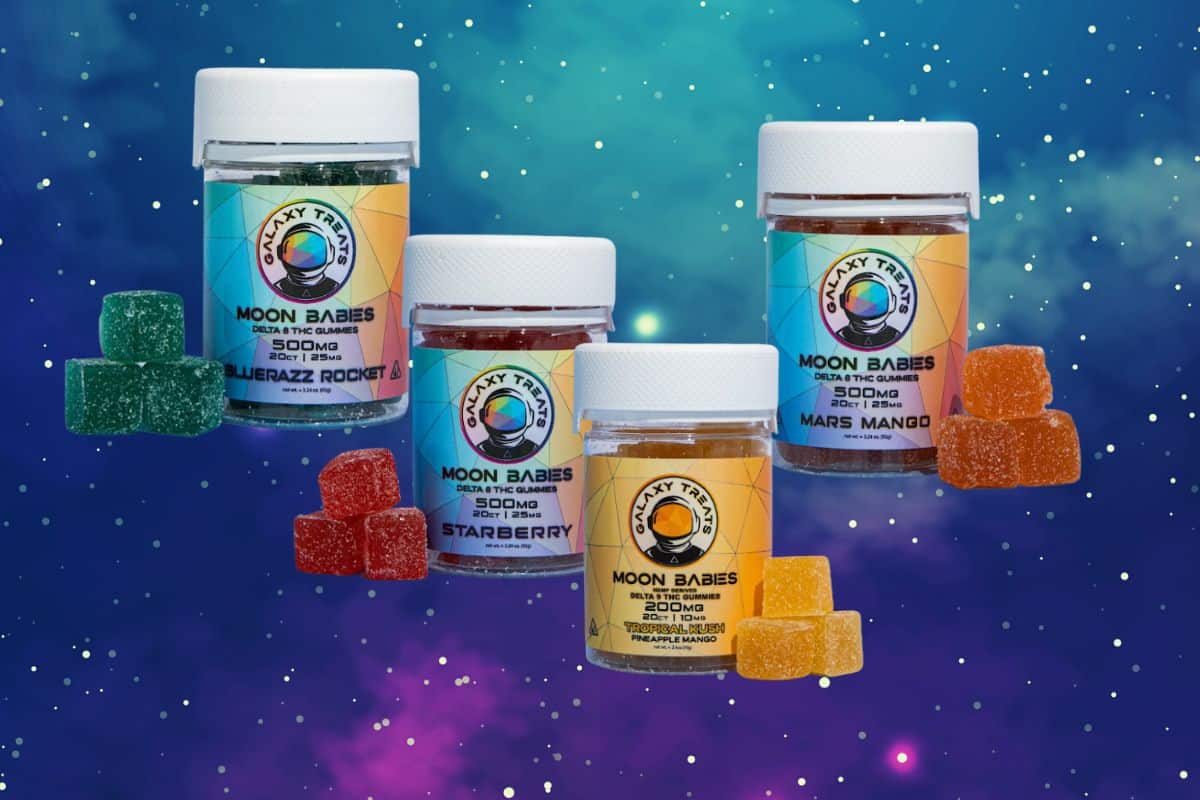 What are Delta 8 Gummies?
Delta 8 gummies are an edible form of THC. Delta 8 gummies combine cannabinoids with candy ingredients. The result is a delicious treat with mild mind and body effects. Typical recipes for Delta 8 gummies include sugar, corn syrup, sunflower oil, citric acid, and natural flavorings. The primary ingredient, however, is the Delta 8 extract.
Since Delta 8 comes from hemp and cannabis, the gummies typically fall under the wellness category. Delta 8 has a less intoxicating effect, making it ideal for those new to THC gummies. Delta 8 gummies don't work instantly—instead, you can expect to wait approximately 30 minutes to feel the blissful feelings associated with the THC. The gummies work gradually, which allows you to get used to the effects without feeling overwhelmed or anxious. Generally, if you're new to Delta 8 gummies, you should start with a low dose. Taking one 25mg gummy at a time may be plenty. Some customers are surprised at how long Delta 8 gummies last after consumption. You may feel good throughout the day—between two to ten hours.
Will Delta 8 THC Show Up on a Drug Test?
Before purchasing the product, you may wonder: will Delta 8 gummies show on a drug test? In most cases, the answer is yes. Delta 8 will likely come up as a positive result, thus a failed drug test. Since most drug tests check for all THC metabolites, the screening will probably be positive whether you're using Delta 8 or Delta 9 products. Since the tests are not advanced enough to differentiate between the two compounds, those who use Delta 8 will likely show a positive screening for Delta 9.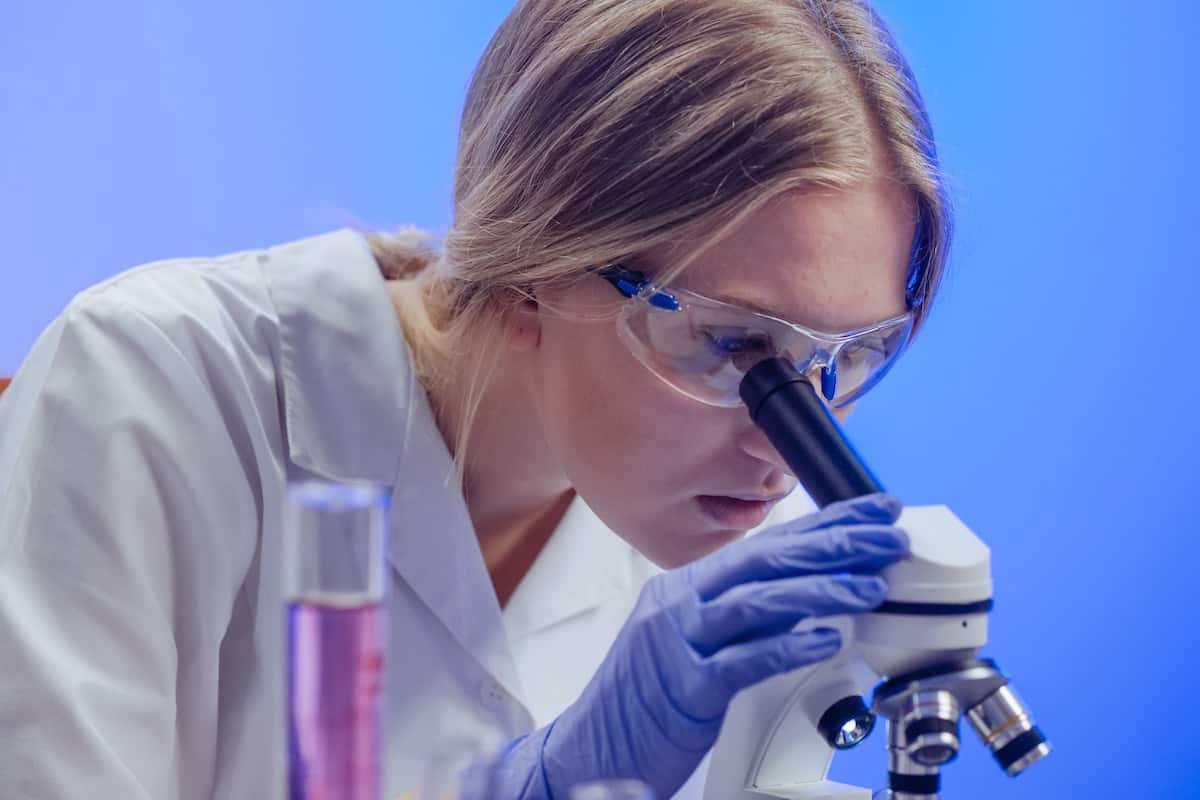 Delta 8 commonly shows up in urine tests. Surprisingly, Delta 8 is not as likely to be detected in blood screenings for drugs. After a few hours, the substance isn't typically detectable by blood.
How Long Will Delta 8 Gummies Stay in Your System?
If you know about a possible drug testing ahead of time, you can make an informed decision about whether or not you should take THC gummies. The half-life of Delta 8 has been reported in the range of 40 minutes to 7 hours. The half-life refers to the amount of time for half of a substance to be removed from the body. Although the half-life is relatively short, the metabolites may stay in the system from one to three days for most people.
However, many factors could make Delta 8 detectable in your body for much longer. The following factors will help you determine how long your body breaks down the THC molecules and get Delta 8 completely out of your system:
Age

Weight and metabolism

Frequency of usage

Product type

Dosage amount

Current supplements and medications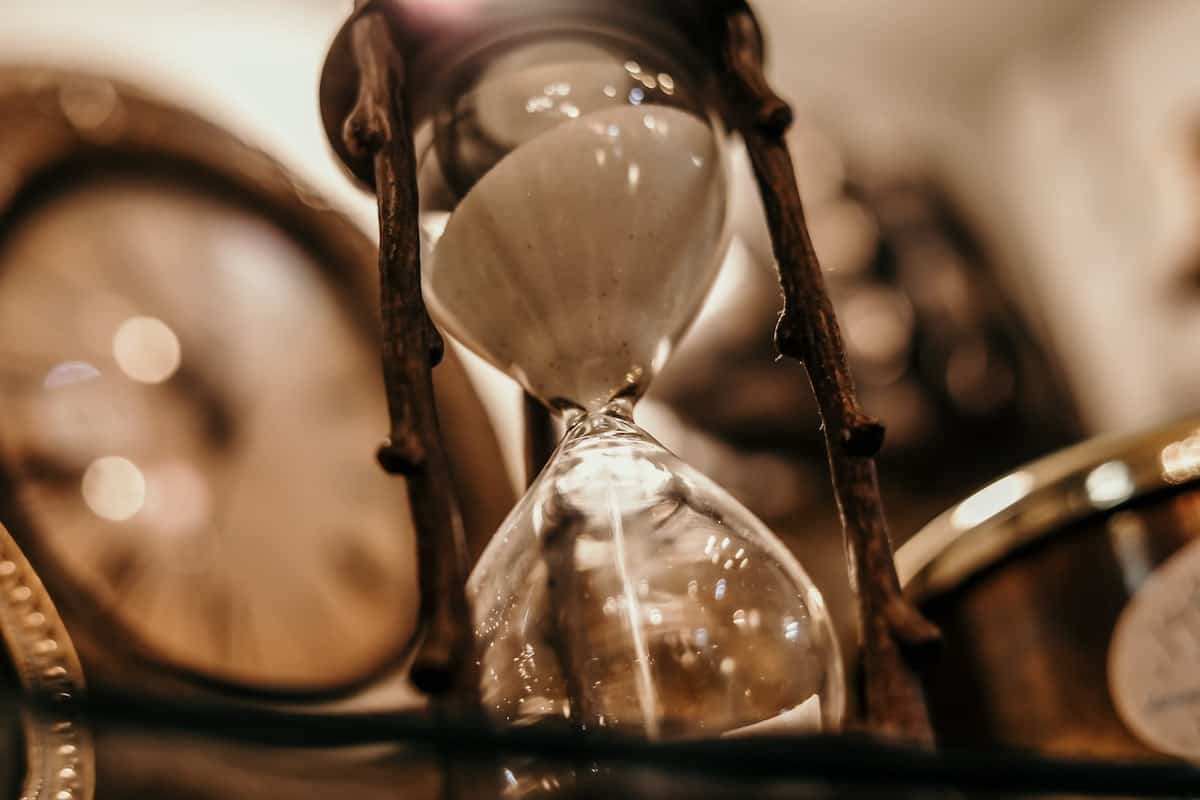 Should You Take Delta 8 Gummies if You're Going to Get Drug Tested?
In most states, Delta 8 is legal. Since Delta 8 THC isn't federally illegal, you may not have any consequences for the compound appearing on the results of your drug screening. However, if you're being tested for cannabis and aren't permitted to consume any cannabis products for work or legal reasons, then the positive drug test may prove detrimental. If your drug screening comes up positive, you could also explain that the positive result is from Delta 8, not another cannabinoid.
To err on the side of caution, you should hold off on taking Delta 8 gummies until after the drug test. Once you no longer have to worry about the results, you can enjoy any of the flavors and varieties from Galaxy Treats. Delicious options include the Bluerazz Rocket, Starberry, and Mars Mango.